What is a digital nomad?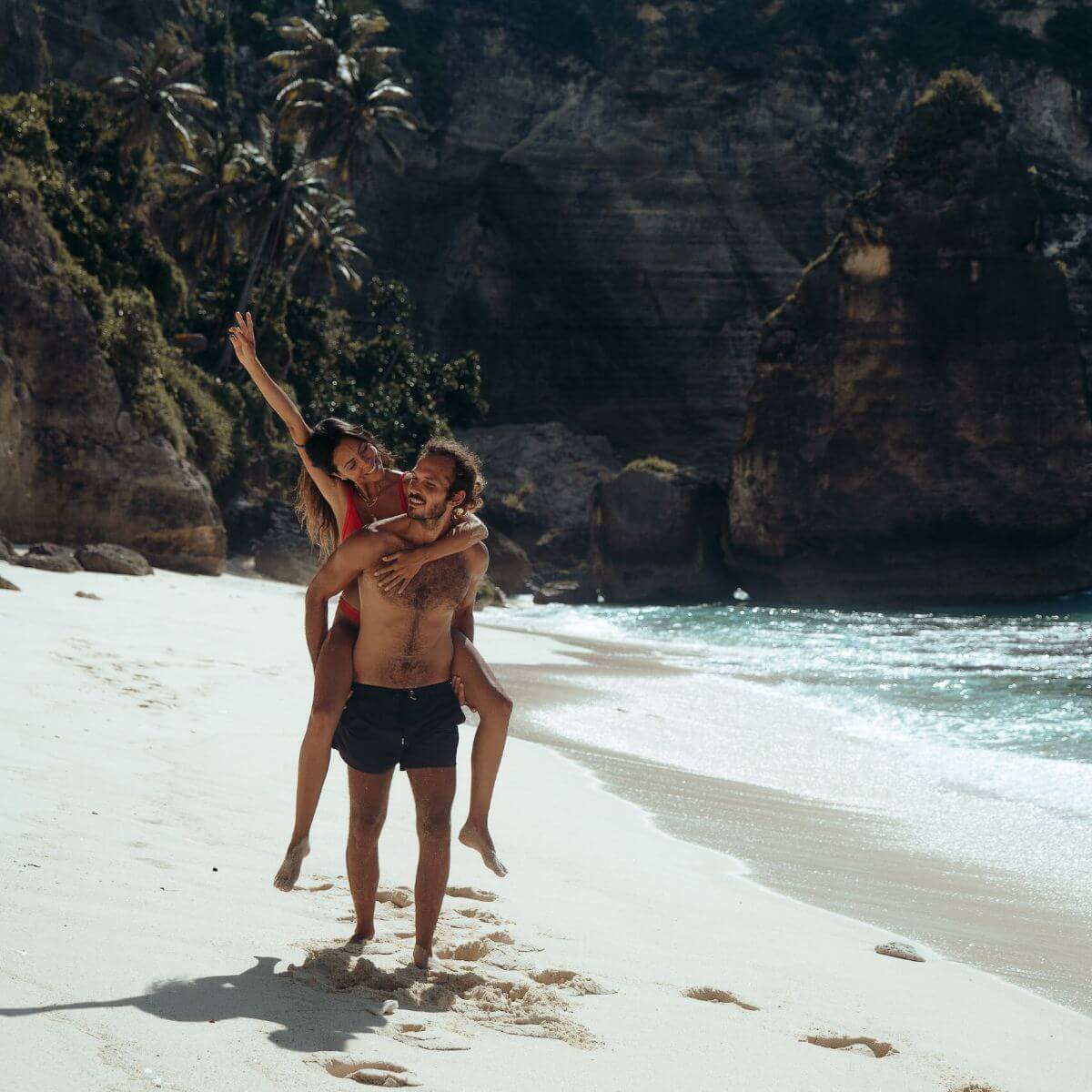 The term digital nomad is becoming more common by the day. During COVID most of us have, in some way, experienced a tiny bit of the 'work from anywhere' lifestyle. The only difference is that a digital nomad is exactly that, a nomad. We've redefined what an office is, it can be a cafe, a library, our bed, the beach, a co-working space, anywhere with good internet connection and enough plugs! Digital nomads are location independent and home can be anywhere. We make a living from our phones and laptops.
But wait, how will I make a living?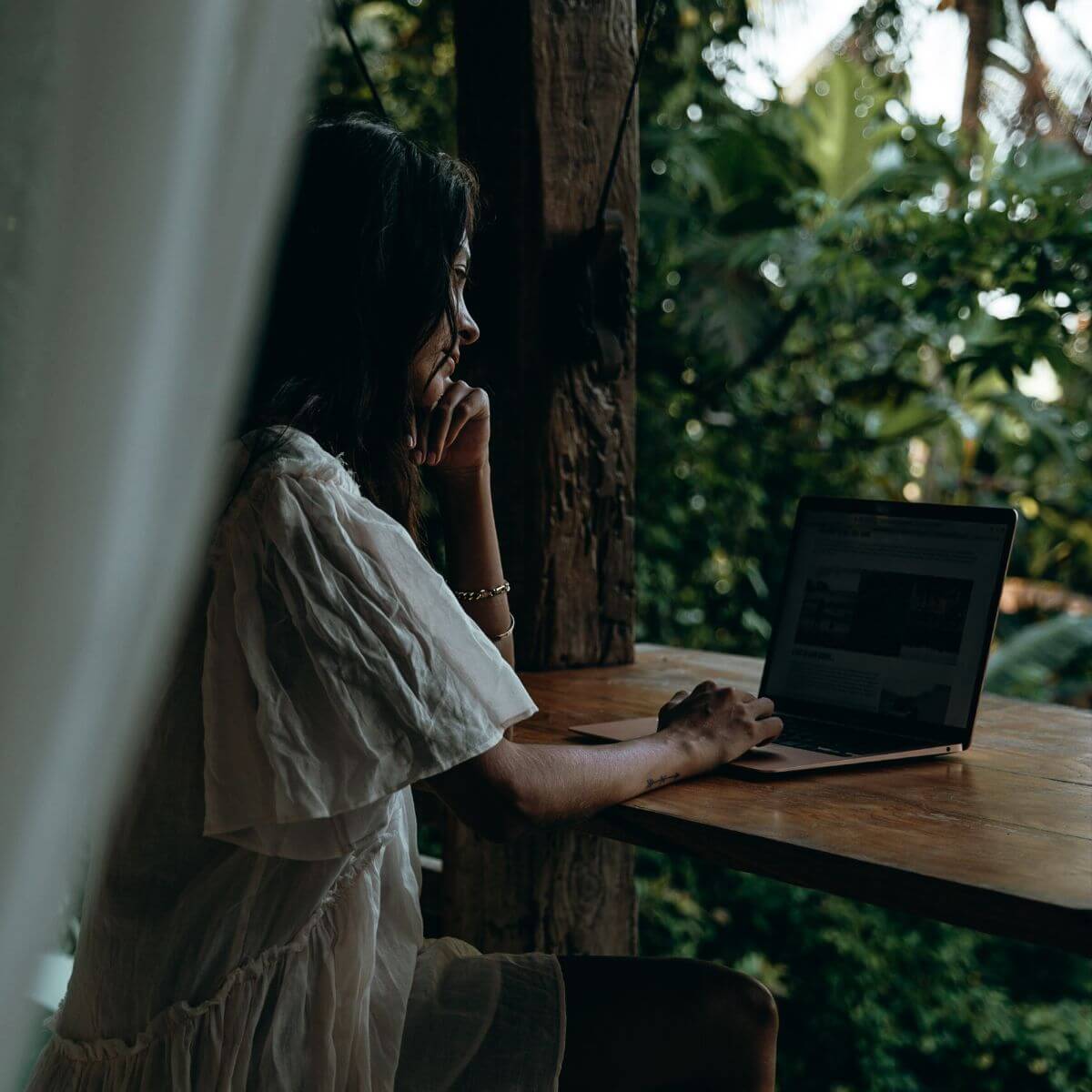 Would you believe us if we told you that the possibilities are endless? Well it's true! They are. You can either be employed or run your own business.
HERE you'll find a list of jobs you can have as a digital nomad.
If you don't want to depend on one job but you'd rather like to set up your own business or work freelance, the best advice we could possibly give you is to learn skills, NOW. Skills are the best asset you could possibly have and you can start learning them while you still have your 9 to 5.
YouTube has it ALL, literally nowadays you can learn anything on YouTube. However if you want to spare yourself a lot of time time and learn from others you might be better off investing on online courses or in person bootcamps here are the ones we've done ourselves, they changed our lives!
Below a list of courses we've done ourselves and know that are total game changers.
Web development and social media boot camps in person and online: INSTITUTE OF CODE.
If you have an existing business and want to take it online this is for you: B.YOND.
If you want to become a content creator and learn about photography, videography then Christian LeBlanc's LOST CREATOR ACADEMY is for you!
WILL I RUIN MY CAREER? WHAT IF BEING A DIGITAL NOMAD IS NOT FOR ME?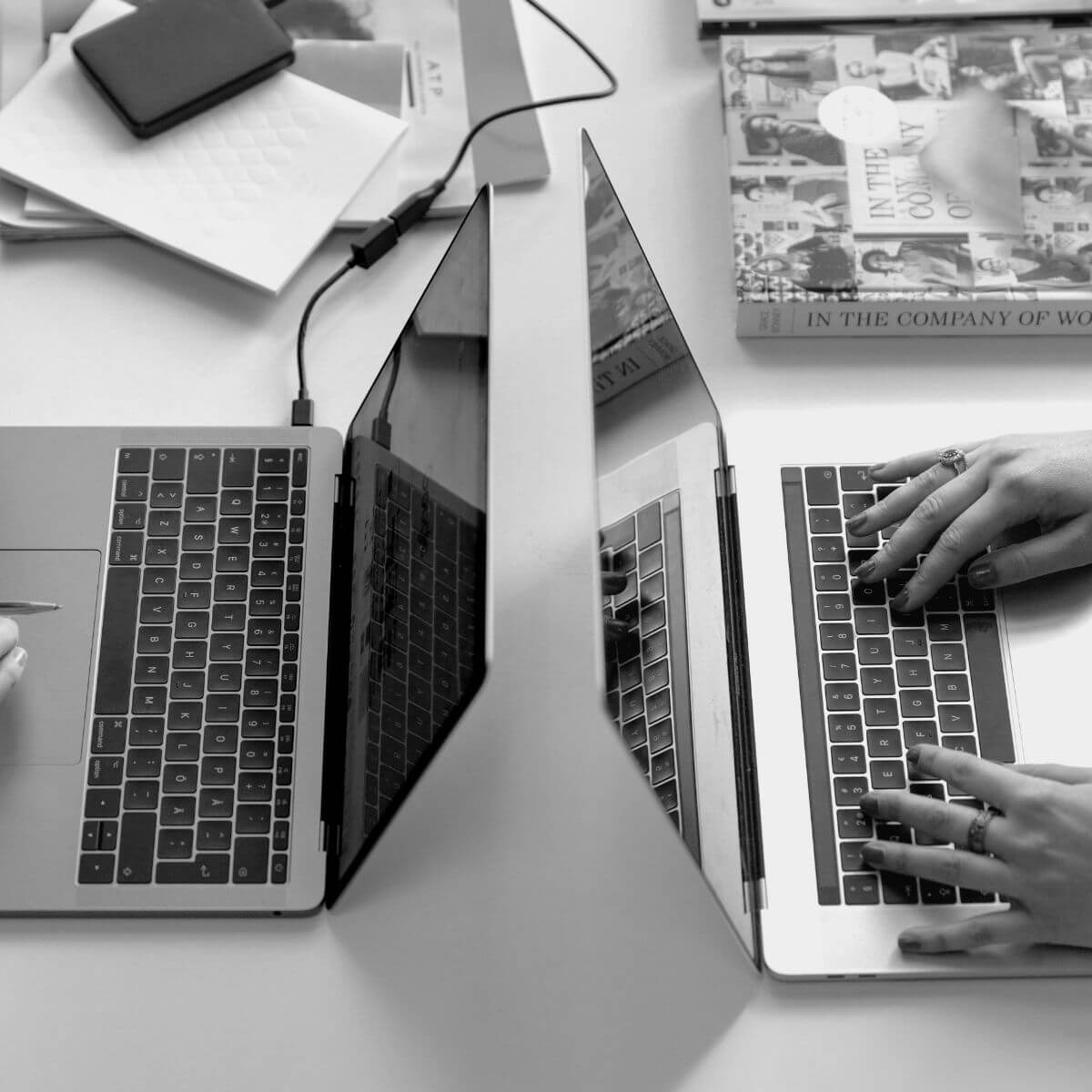 Does your career make you happy? Are you excited to go to work everyday?
If your answer is no, then why should you stick to something that isn't letting you be happy in every aspect of your life?
Truth is, most of us had to take an extremely important decision at a very early stage in our lives. By 17/18 we were expected to know what we want to do for the rest of our lives. With never having had a job before or experiencing anything related to the corporate world. I still struggle thinking we all go through that. Some people nail it but the majority don't. But hey, it's alright to let go and choose a different path. What is the worst that could happen? You quit your job, become a digital nomad, realize it's not for you, you go back. Yes, you read that right. The worst thing that could happen is going back to where you are now!
That being said, we are not suggesting that you quit your job right away but if this is your situation, you can learn skills that will allow you to make a living from something you actually love.
What about my security? My pension, my monthly paycheck?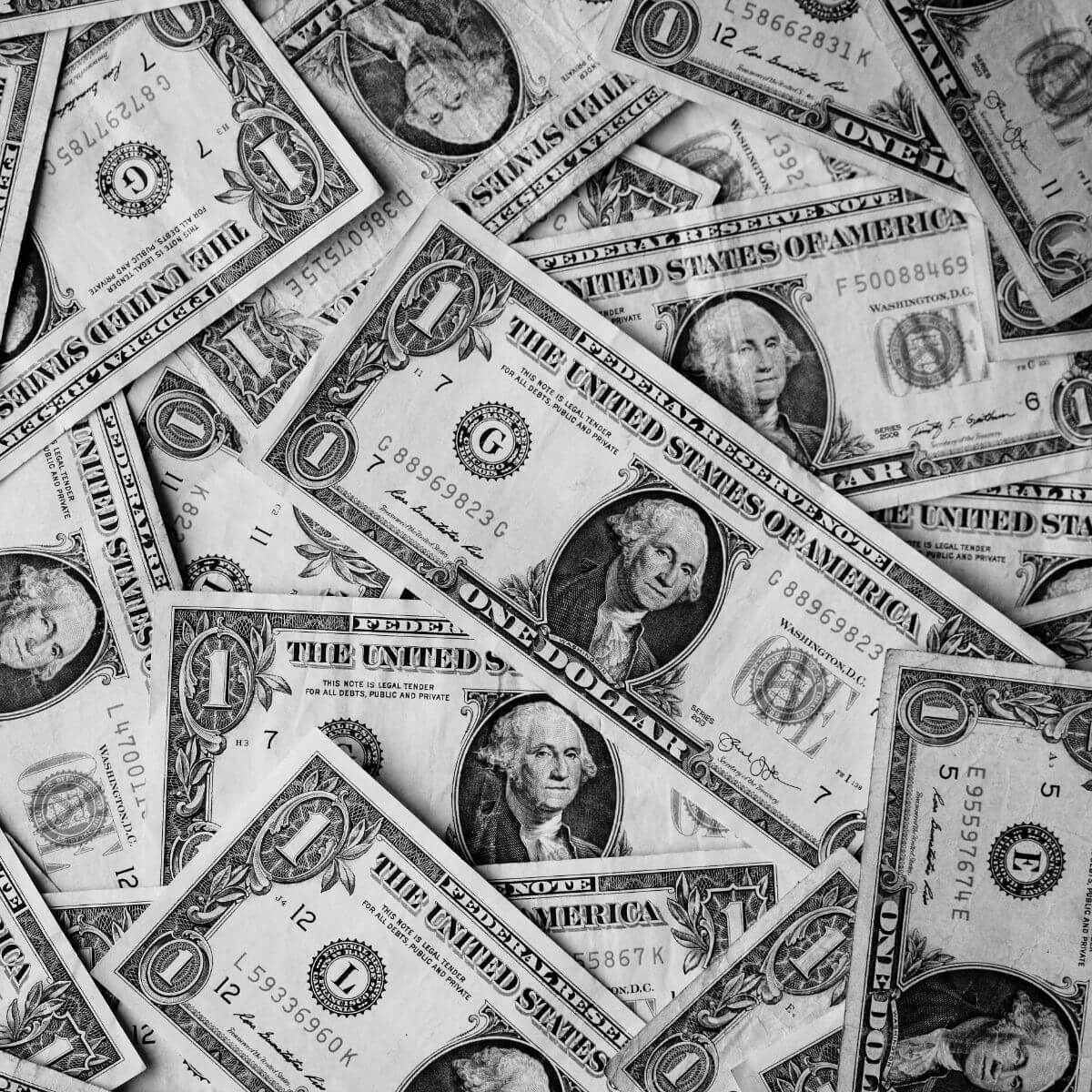 Okay, let me put it this way. If your 9 to 5 is your only source of income, then that is quite the opposite of security. I won't say it isn't nice to know that each month you will have X amount of money in your bank account and knowing that after years of being employed you'll get a pension does make everything seem more secure. However, you are putting all your eggs in one basket. You are fully dependent on that one source of income, every month.
Real security is when you can have several sources of income. If one thing fails, you've got all the other ones to back you up. Having multiple sources of income will get you everyday closer to true financial freedom.
If you are not happy with your conventional job, let it go. Once you let go of what you thought life and work should look like you will see that you are more than capable of creating any life you want. Having multiple sources of income is possible. Being independent from a salary and being able to create your own pension will give you much more security than you even imagined.
This is our point of view, and our path. However being a digital nomad doesn't necessarily mean that you have to be self-employed. A digital nomad can work for a company, get a monthly paycheck, and have a pension as long as your employer is okay with you living wherever you choose to live. If being employed us a must for you, the timing could not be more perfect! If you already have a job, talk to your employer or find a new job that allows you to work from anywhere in the world. The possibilities are endless! It might be time for you to re-invent your job.
How about the cost of living?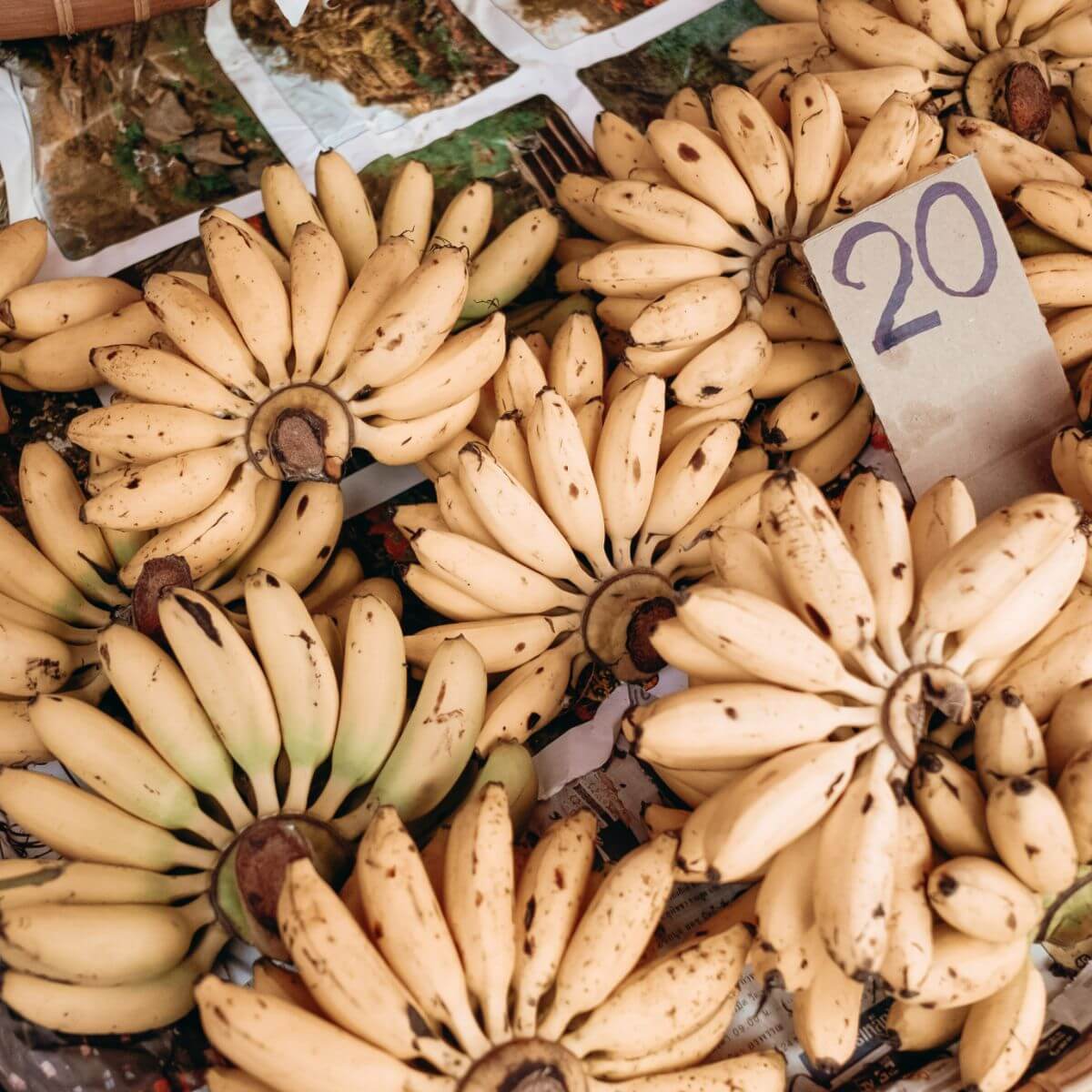 One of our favorite things about being a digital nomad is that you aren't obliged to live in one place or another. Being a digital nomad means you can choose any place that aligns with your budget and the quality of life that you want. In other words you are flexible and most importantly FREE! Need help choosing? Check our 'Top 10 places for digital nomads' blog post.
How much money do I have to have saved before I quit my job?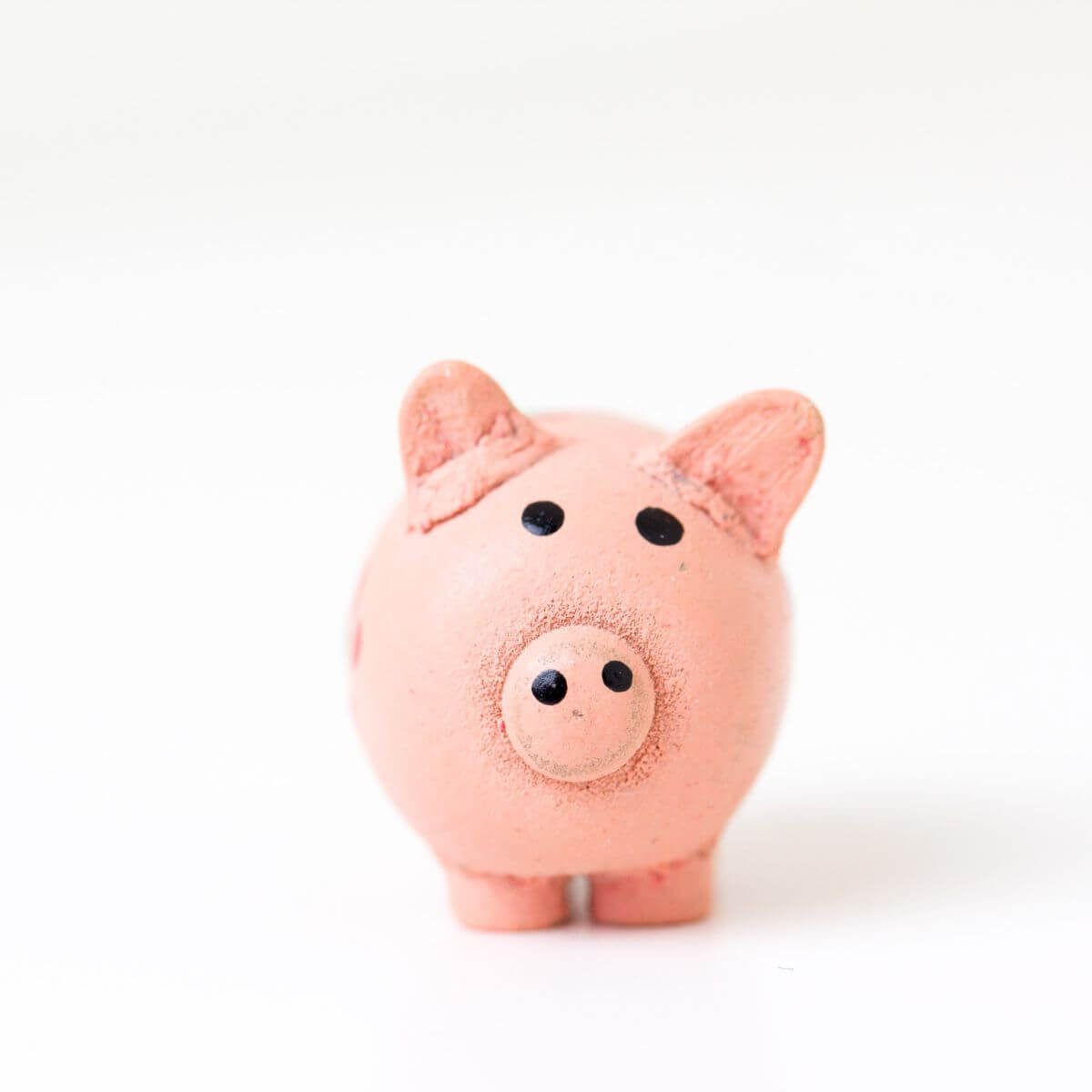 The minimum should be enough to cover your expenses for at least 8 to 12 months. That should allow you to get on your feet and start making a living. You do not need to have a million dollars to start living the life of your dreams. HERE is a blog post where we go more into depth about this topic!
What about my insurance?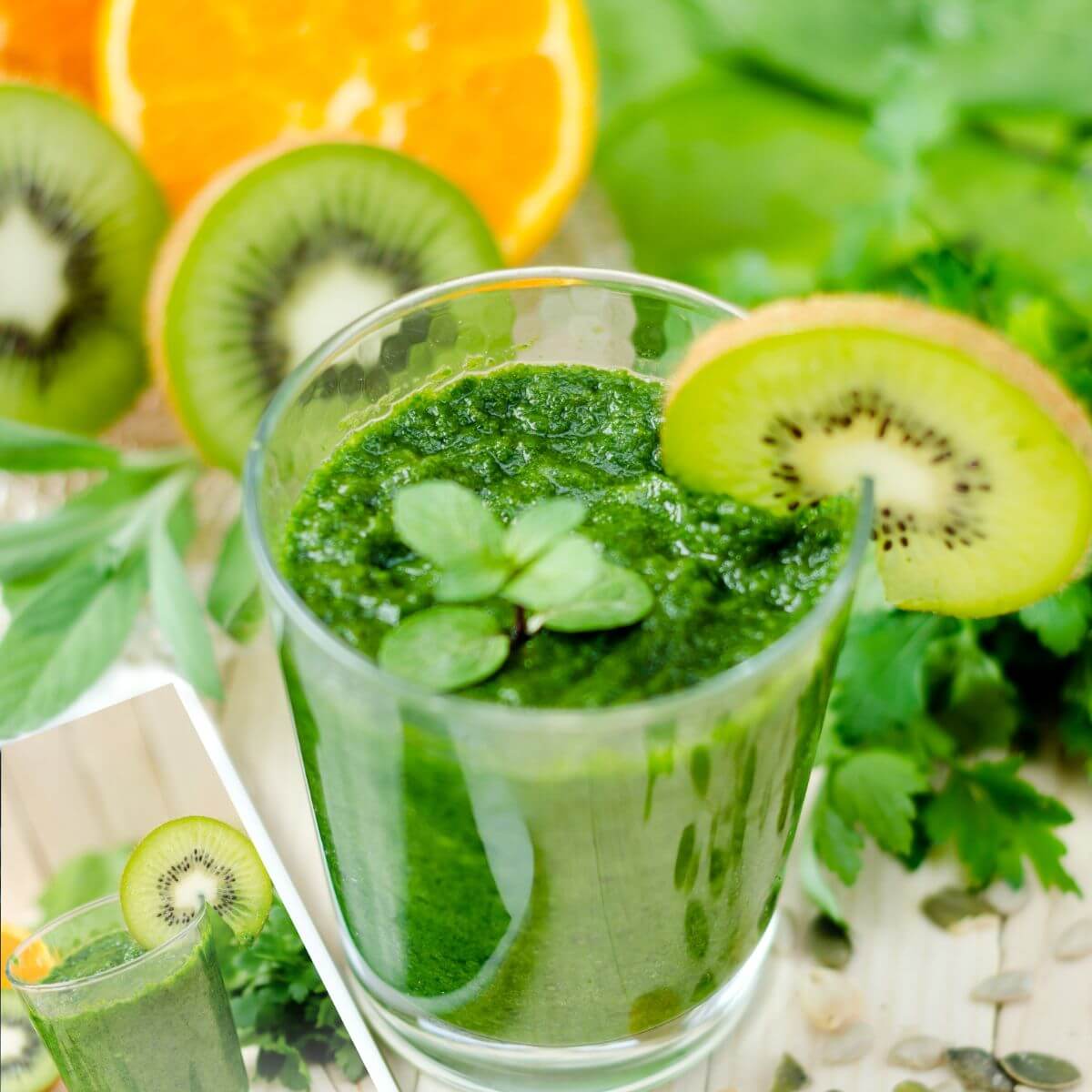 Always be covered, just in case. Find out what works for you. It will all pretty much depend on your country of residency. There are pretty much three different scenarios to think about:
You have health insurance or are eligible for health insurance in your country of residency. Some countries have very affordable health packages with extensive coverage, some are even free. In this case you'd only need to sort out travel insurance that covers you for emergencies. There are plenty of companies offering travel insurance, just be sure to check if you're eligible based on the duration of your travel. HERE is what we use.
Cost of health insurance in your country of residency would be very high. In this case we recommend you to get extensive coverage with a global insurance. Allianz or Aetna are great for that.
Last but not least, Oman Insurance comes to mind and they have different packages for you to choose from - you'll get coverage all around the globe but it's more expensive than travel insurance.
Now if these options don't work for you, you can apply for a residency visa in your new base which would make you eligible for local coverage. This is something worth looking into . Countries like Indonesia have very good and affordable insurance packages for residency visa holders (kitas). You might be able to offset some of the cost of the residency visa by saving big amounts in the health insurance and you would be eligible to stay for longer periods of time.
What will people think of me?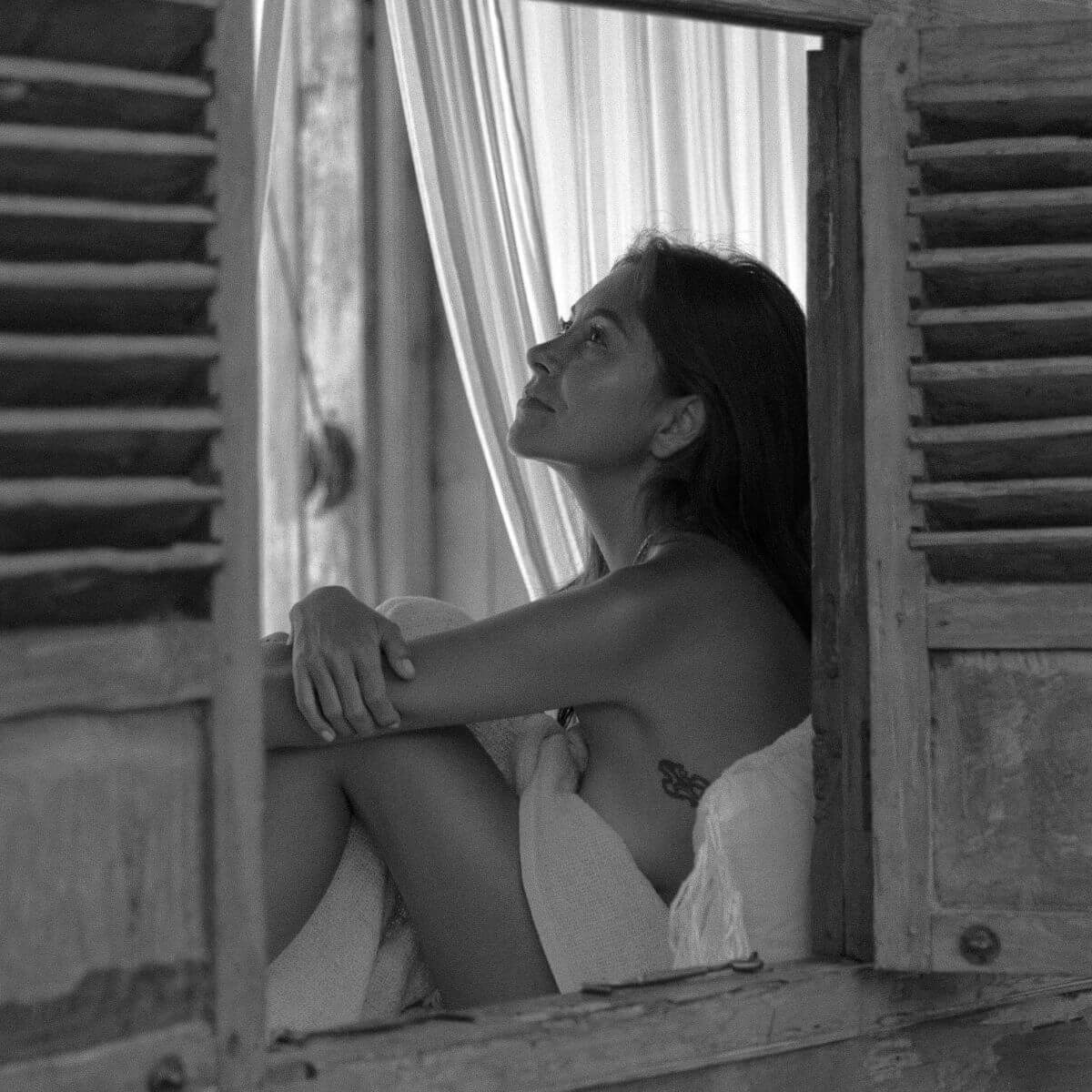 Let's put it this way. At the beginning they might think you've lost it and many people around you might be genuinely worried about your future and not understand what the hell you are doing or thinking. But the secret to living life on your own terms is not caring about what others think. When they see you happy and succeeding in whatever you choose to do they will realize they were wrong - and well even if they don't, you did this for yourself and what you think of yourself should be all that matters.
Trust us, people will come around and their perception will change.
Whatever you choose to do with your life, it's your choice. Our advice? Always, always choose happiness and never be scared to start from scratch. You've done it once, you can do it again. We only have one life.
We are always happy to help, any questions leave them below or DM us on Instagram