TIP NO.1 : DO YOUR RESEARCH
If there is one thing that we cannot stress enough, is that, before you even start planning any trip, you should check the government's requirements and/or restrictions of the destination you want to travel to - even those where you have only a quick stopover . Regulations are constantly changing. Our to-go website all this time has been the IATA website. Please bear in mind that even though some borders might be open, your citizenship could not allow you to travel to certain countries. HERE you can find the countries you can travel too.
TIP NO. 2: CHOOSE FULLY FLEXIBLE AIRLINES AND HOTELS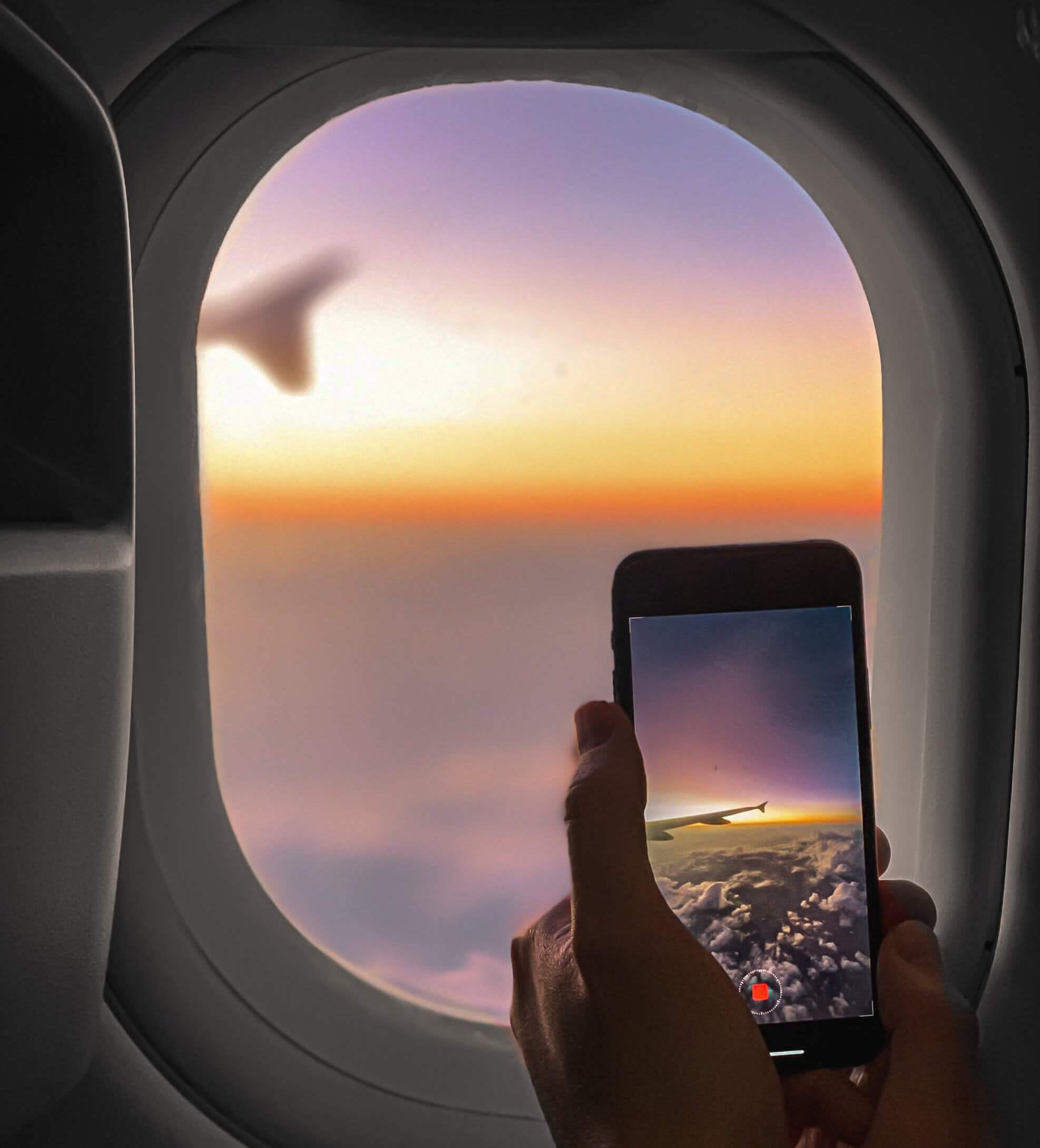 Flexibility has never been more important. Whether you planned your trip several months in advance or not, make sure you book a fully flexible ticket, same goes for your hotel. There are some airlines like Qatar Airways that allow you to change your booking date free of charge for as many times as you need to or you can receive a travel voucher in case your plans change. This applies for tickets booked anytime before 30 April 2021 for travel completed by 31 December 2021. But don't worry it's not only Qatar Airways, many others are doing the same. You will find them enlisted HERE.
Our advice? Book your tickets with any of these airlines and once you are sure that you will be traveling, only then book your hotel and make sure it follows all sanitation guidelines. This might also mean that they will not freshen your room daily or it might be upon request. So don't be surprised if you come back to your hotel room and it is the same as when you left it in the morning.
TIP NO. 3: MAKE SURE YOU AND THOSE AROUND YOU ARE HEALTHY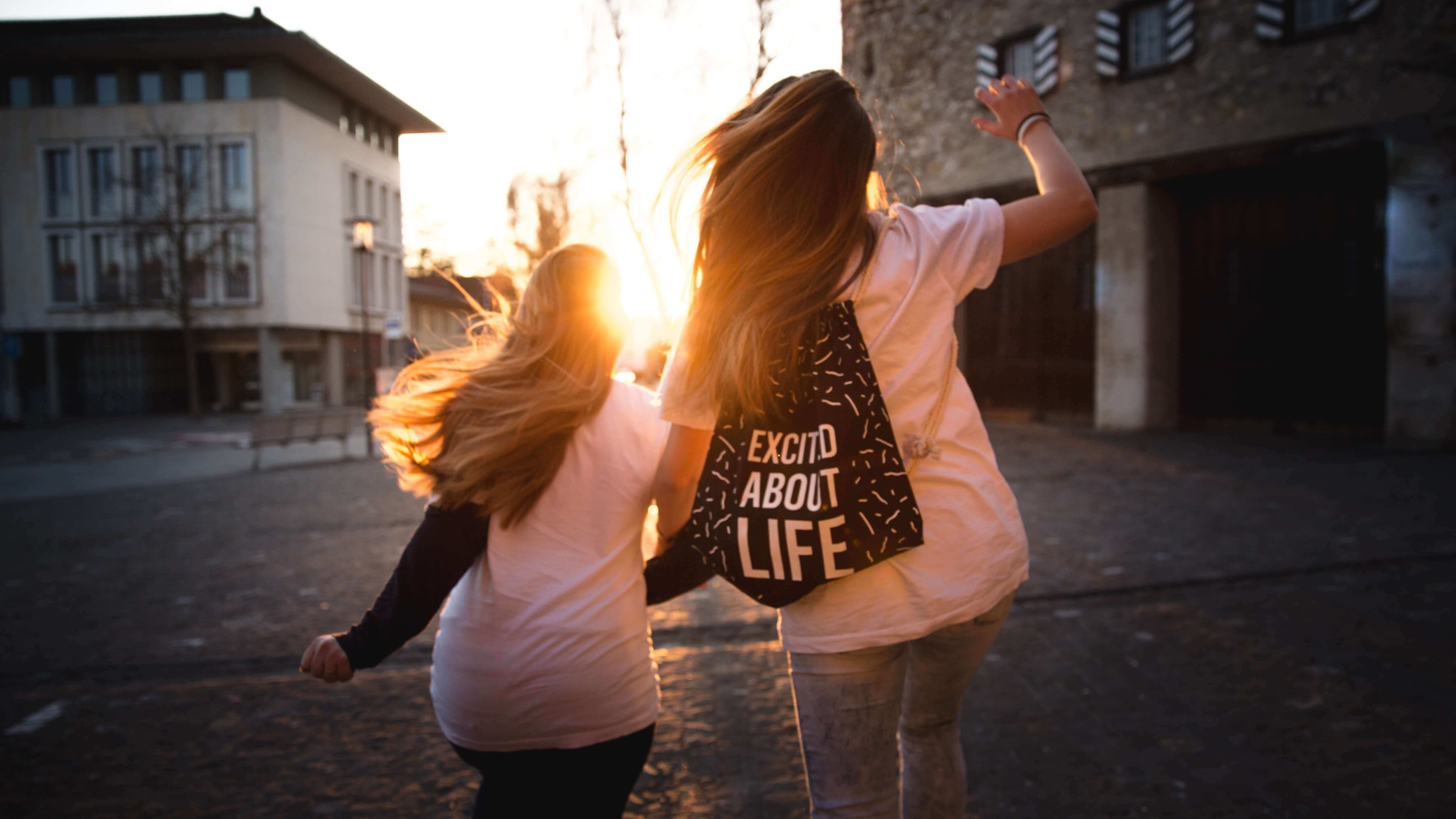 As much as we want the world to go back to normal if we don't take precautions it won't be that easy. Make sure those around you are healthy and limit contact with people you don't know. Masks are helpful but distance is what will make the difference, make sure those 2 meter distances are kept at all times.
Specially when you are about to travel you'll need to make sure you are having extra precautions or you might not be able to travel at all.
TIP NO. 4: GET TESTED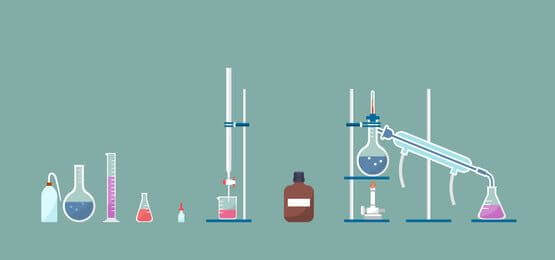 Although this is a requirement most of the time, if for whatever reason this is not a must in your destination, it is your obligation as a world citizen.
One of the main reasons why countries are opening up their borders is because they depend on tourism but not because this world crisis is over. Make sure that you leave a positive footprint to wherever you are traveling too and not a problem.
A great example of how only 2 people can cause a complete outbreak is what happened in Iceland. Iceland did an amazing job during the first wave of the pandemic. People were not obliged to quarantine but rather have safety measures as they managed to test people quickly and those who tested positive were imposed into quarantine right away, letting the rest of the country operate normally. Some cafes and restaurants stayed open and schools opened just after 6 weeks! It's crazy to think that all this huge effort and efficiency went down the drain when 2 tourists entered the country and did not respect the quarantine rules. You can reed more about that HERE.
TIP NO. 5: THINK OF HOW YOU WILL GET TO THE AIRPORT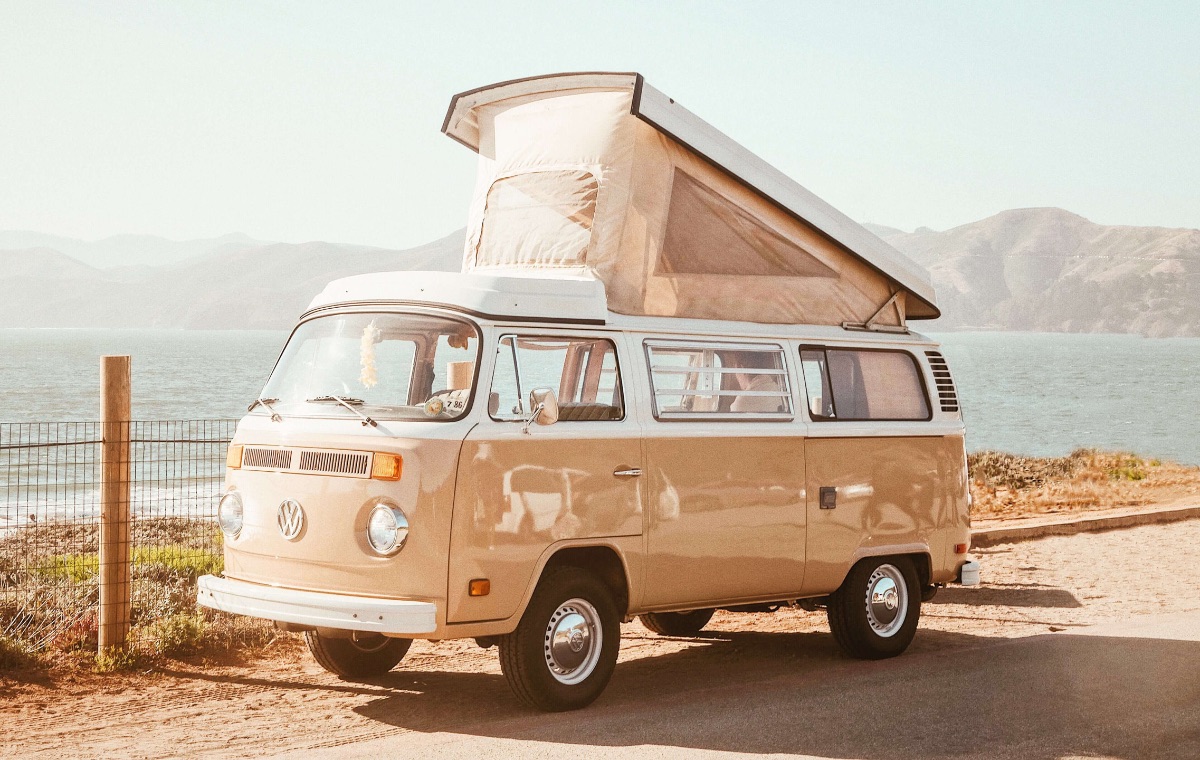 You've already had your uncomfortable PCR test done, you do not want to risk it and get the virus on your way to the airport. Being extremely careful and responsible is the only way we will be able to support the travel industry so all little details matter!
Public transport can increase your chances of being exposed to the virus. If you can, get a family member to drop you or take a cab. If none of these options are available for you (like it has been our case) choose public transport where you can have social distancing.
TIP NO. 6: WEAR YOUR MASK AT ALL TIMES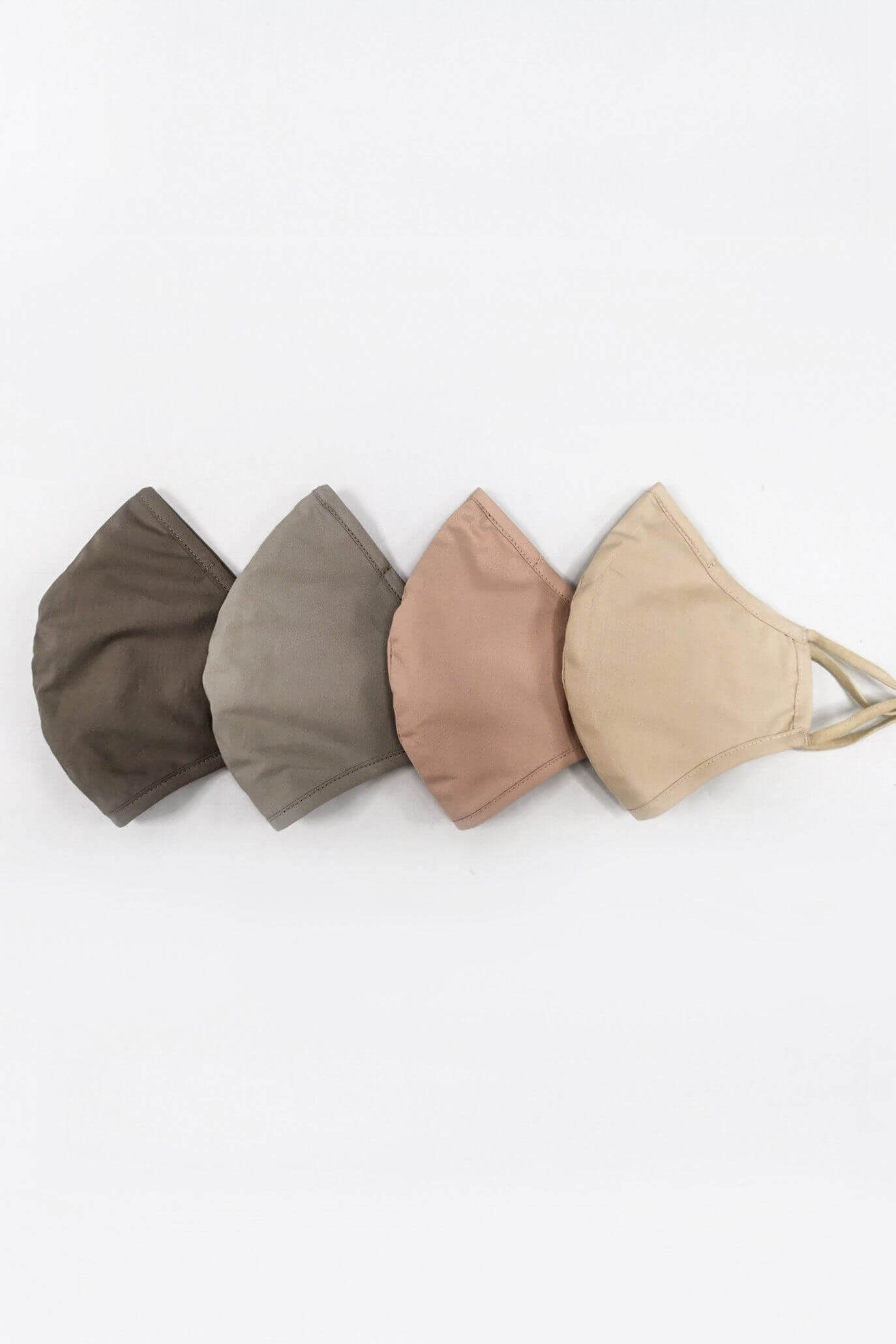 Masks are uncomfortable, we agree. But they are a must. It will keep you and those around you safe. Some airlines will even give you a face shield to wear with your mask during the flight.
Have you noticed that since COVID-19 started you haven't had a flu? It's because we are all being more careful and covering our nose and month. There is a positive side of all this, well at least here.
TIP: The world had it's rest but the plastic consumption is over the roof. Buy a reusable mask. Masks aren't going anywhere in the foreseeable future, you don't want to create extra waste. Plus they look much better. You're welcome!
TIP NO. 7: AVOID CROWDED PLACES BEFORE AND DURING YOUR TRAVELS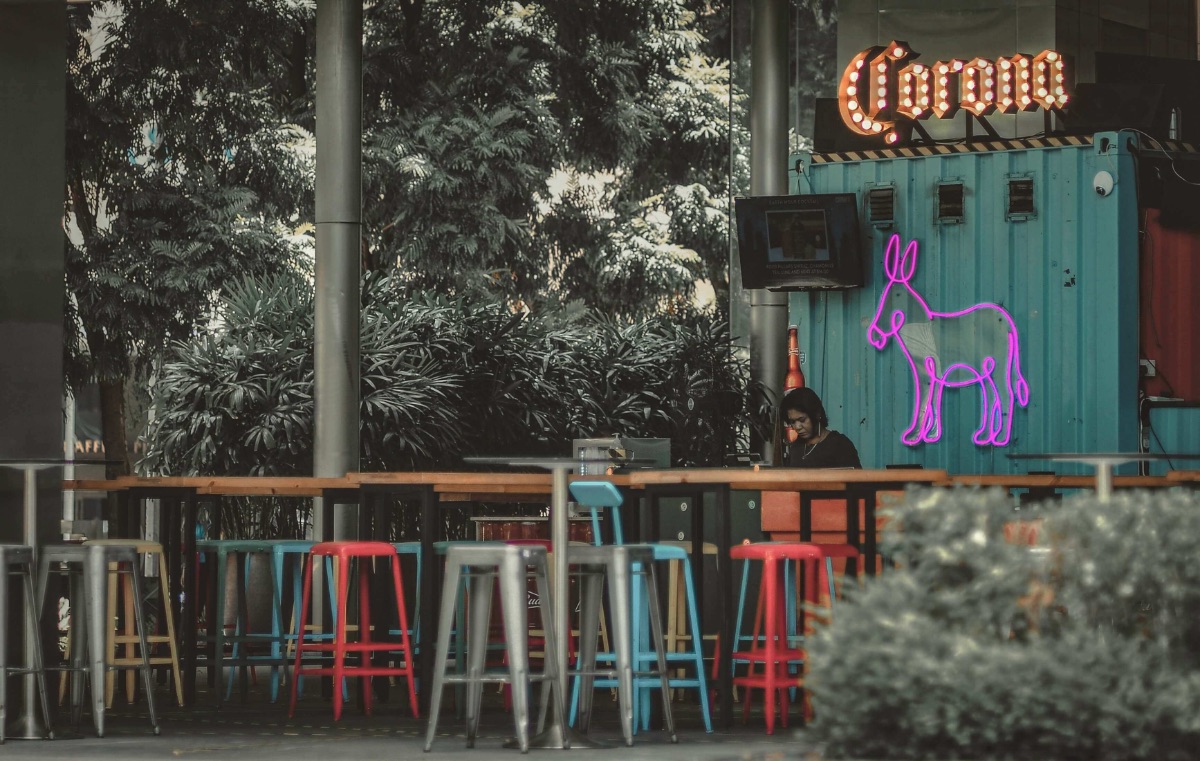 If you are traveling it is most likely you are heading to a destination without many restrictions. You are already being privileged enough to be able to travel in this time, it's your responsibility to make sure you are extra careful, specially on a foreign country.
Avoiding crowded places can make a huge difference. This doesn't mean you need to stop going out but you are less likely to get contaminated if you keep your distance and opt for outdoor activities and dining options.
There are plenty of options, just be aware that your decisions have consequences and we are all in this together.
TIP NO. 8: UNDERSTAND OTHER PEOPLES OPINIONS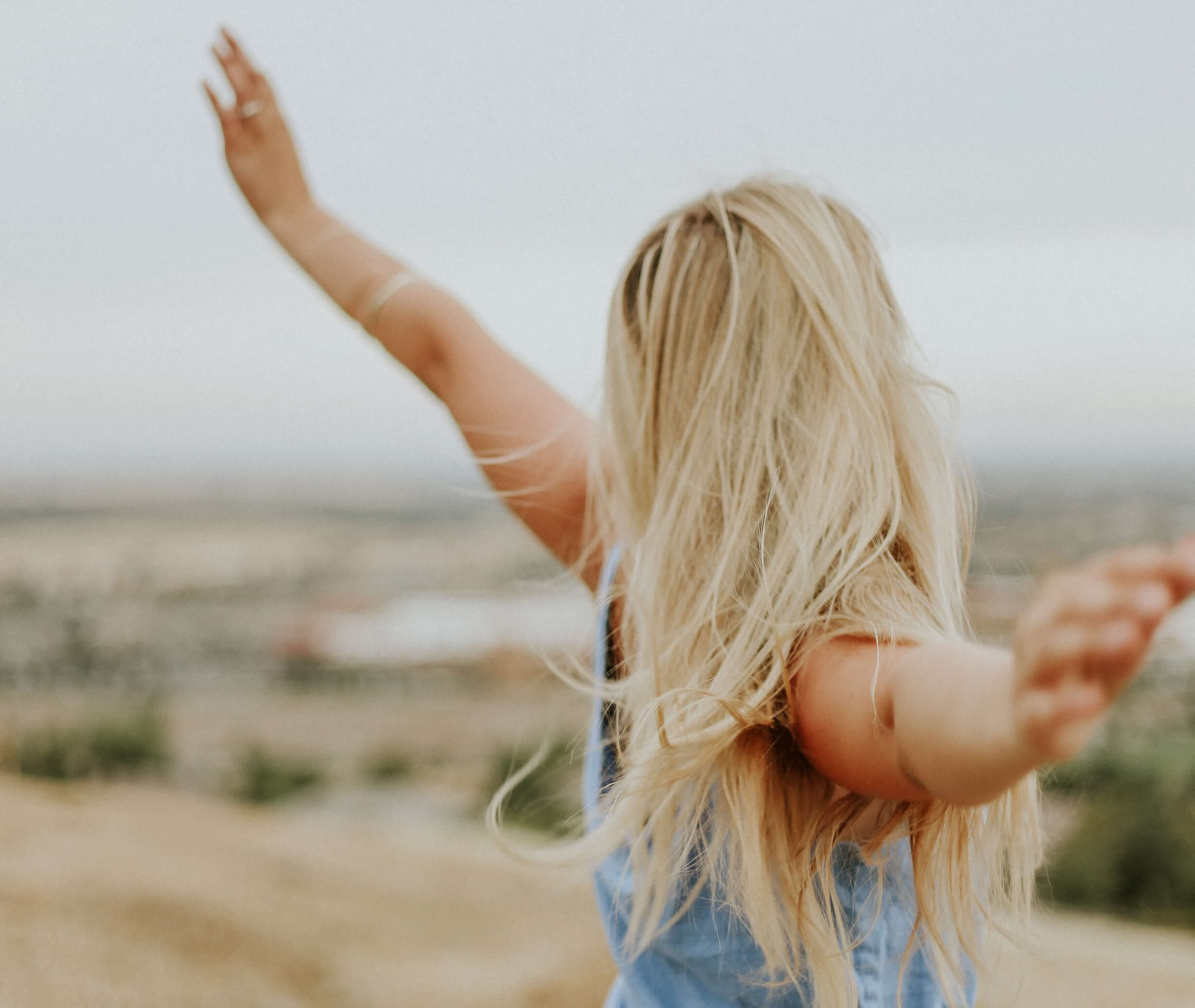 You might be like us, and you haven't really let the virus stop your life that much and that's great. We have taken all the precautions and as long as we know we are being careful we will aim to keep living our lives. On the other hand, others might be more skeptical and cautious than you and that is absolutely fine too. We, all, have never experienced a world pandemic before. Lets understand and respect others and their opinions.
Every country will have different rules and restrictions. Stick to them and respect them, we are all doing the best we can to fight this.
TIP NO. 9: DON'T FEEL GUILTY, SUPPORT LOCAL COMMUNITIES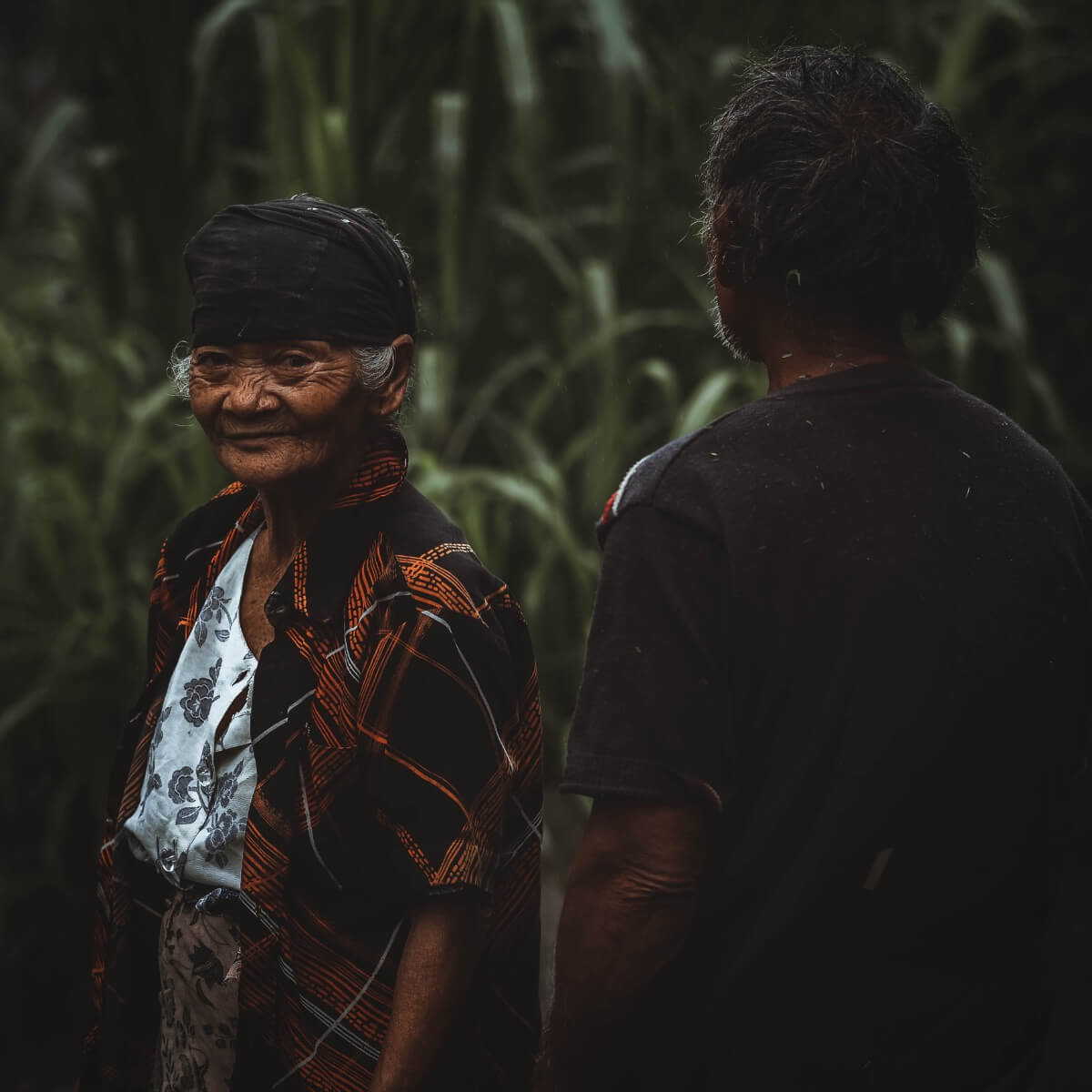 We've got tons of messages from you guys who are wanting to travel but aren't really sure if you'd be harming the country you'd visit or doing them good. First, it's amazing that our community thinks this way.
We've been moving around since July and all we can say, as long as you follow all the safety protocols, you can only do good. We moved to Bali just a couple of weeks ago and the island has been suffering so much since the beginning of this pandemic.
Bali's main source of income comes from tourism. By visiting the island you are not only helping them get back on their feet but you are also inspiring others to see that it is possible to travel and have a positive impact on places, like Bali, that need tourism to survive.
TIP NO. 10: DON'T STOP LIVING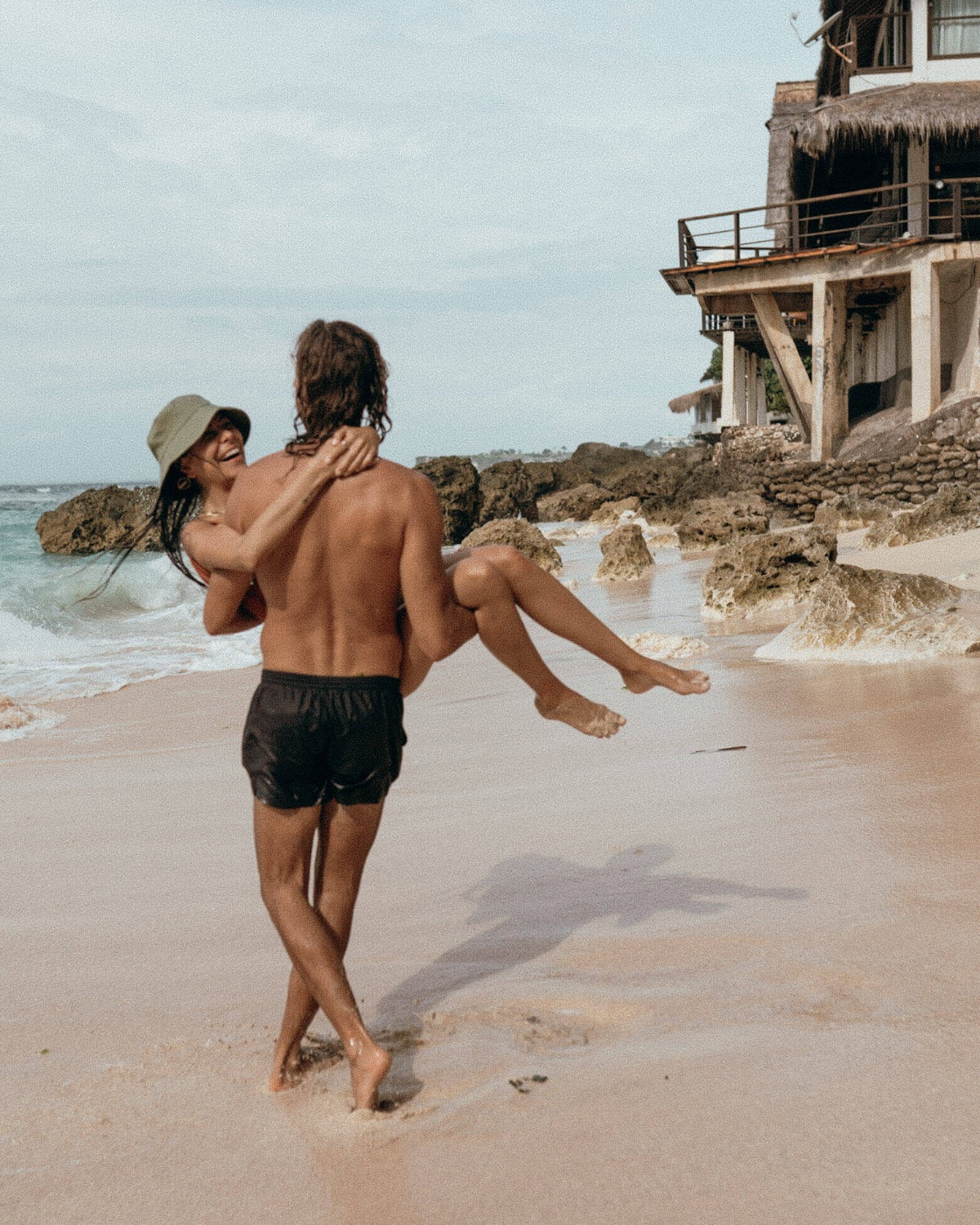 2020 has been a pretty weird year and we all might have stopped living for a while however it has also shown us that life can change in a heartbeat. So many things we usually take for granted can, in a blink of an eye, be something of the past. So make the most out of your time as you can and keep on living and being grateful for every single moment.
For those going through the second, even a third wave and that are on lockdown, we are sending you all tons of love and are here to inspire you to keep on dreaming. We know how frustrating it can be.
We are always here to chat with you, just DM us. @pilianddano