Your first collab as an influencer
We all started somewhere and got super excited when we got our first collaboration. It's a big milestone and a very proud moment when you start getting noticed.We've been there.
Growing a following and starting an Instagram career is much more than taking a photo, adding a filter and posting it. A LOT of work, time and money are invested into a Instagram account. And yes, sometimes it's amazing to be able to collaborate with brands or hotels you love in exchange for a free night stay or products that align with your personal brand.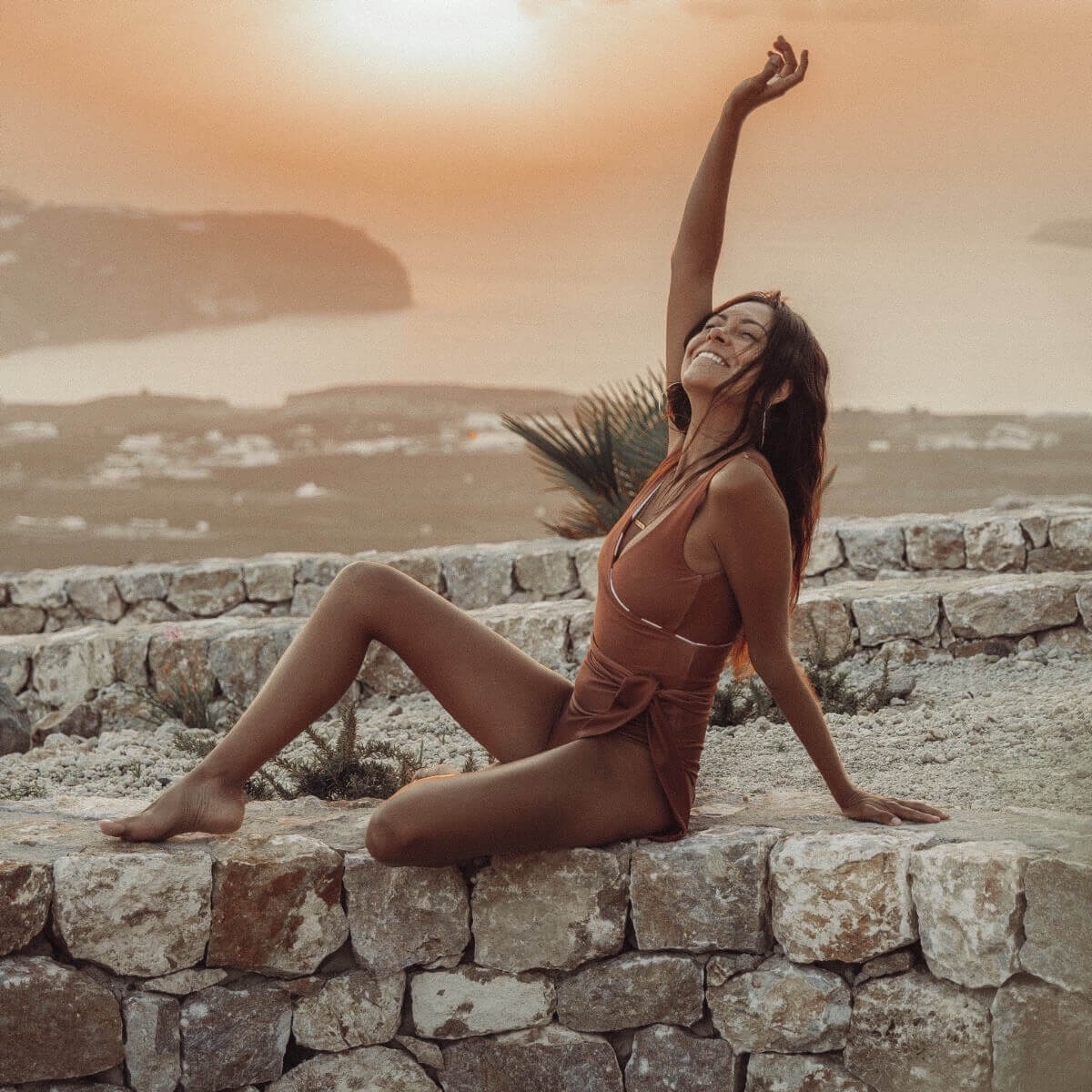 &lt&lt prev.
next. &gt&gt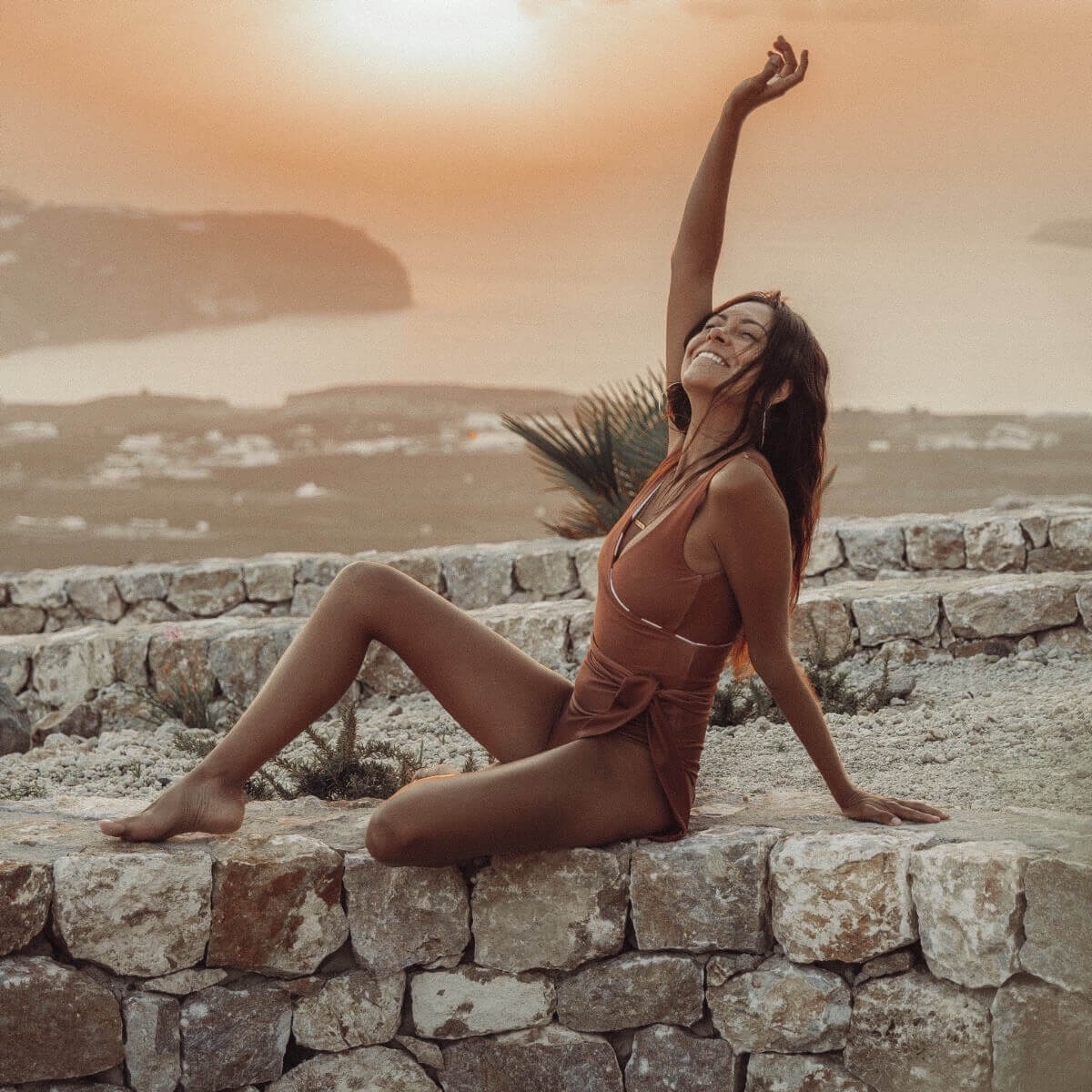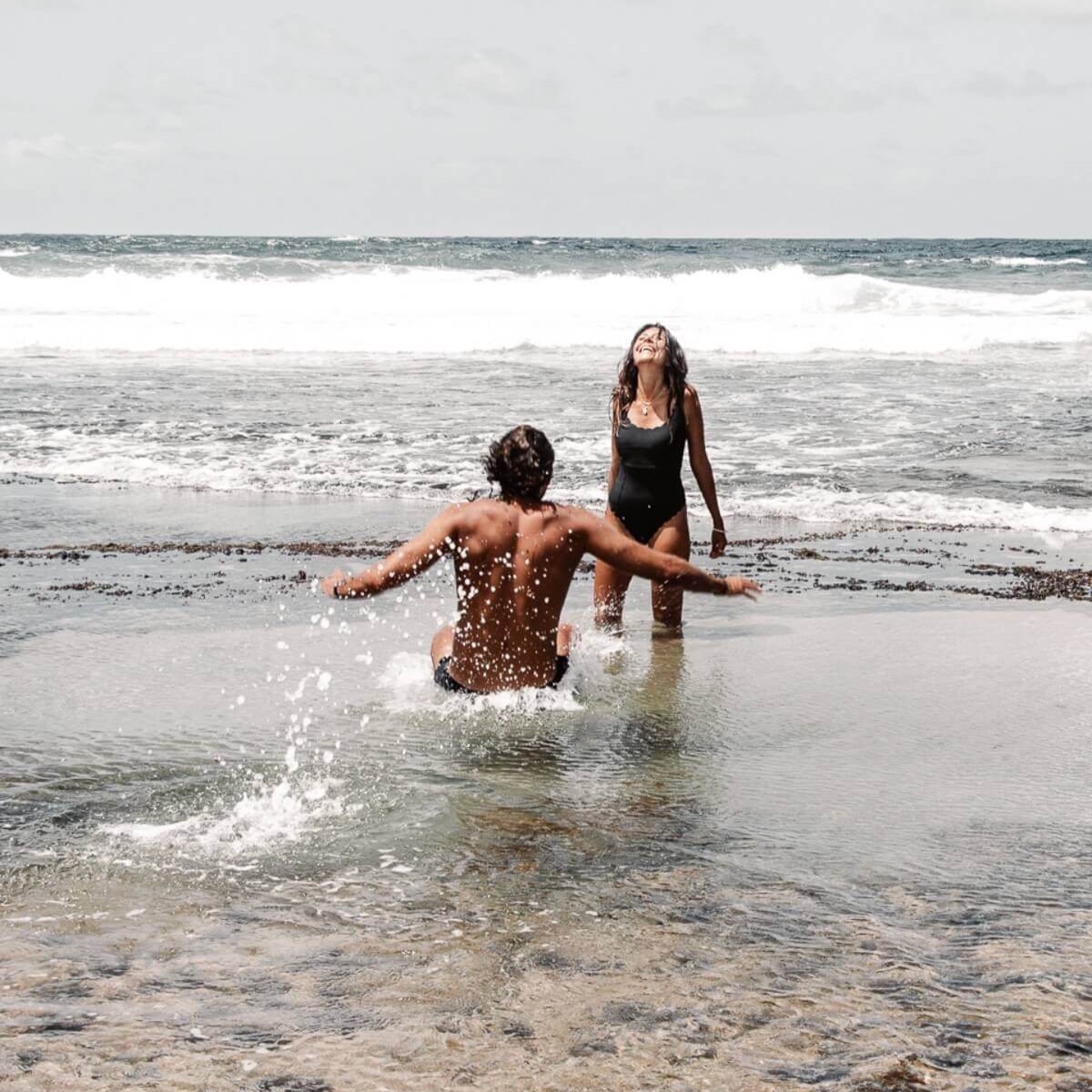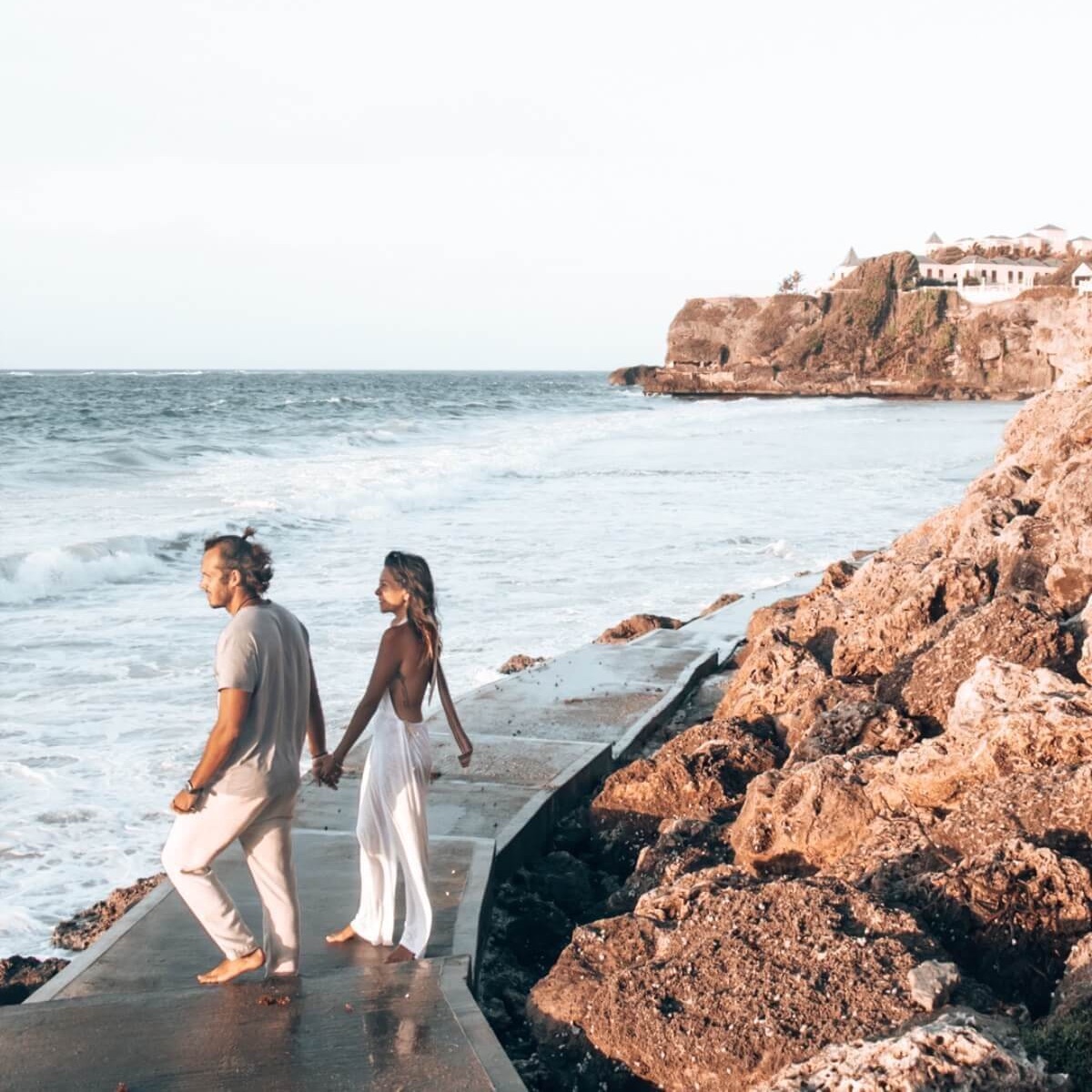 Should you as a new influencer/content creator be giving your content for free??
Now, here is where we draw the line; this goes to all of you who are starting a career as content creators or influencers…
So, what should you do if you get approached by brands that want you to create content for them, for free?
If you are starting, if it feels right to you and the products or services they are offering you are ones you'd actually purchase yourself, then there is no harm on gifted collabs, however there's one thing you should always take into consideration; your work has a value. You've spent countless hours learning how to use that camera that you invested in, on how to take the perfect shot, edit photos on Lightroom, being consistent on social media, showing your face daily on stories, the list goes on and on. If you feel it would be a win-win situation take it, if not don't be afraid to say no!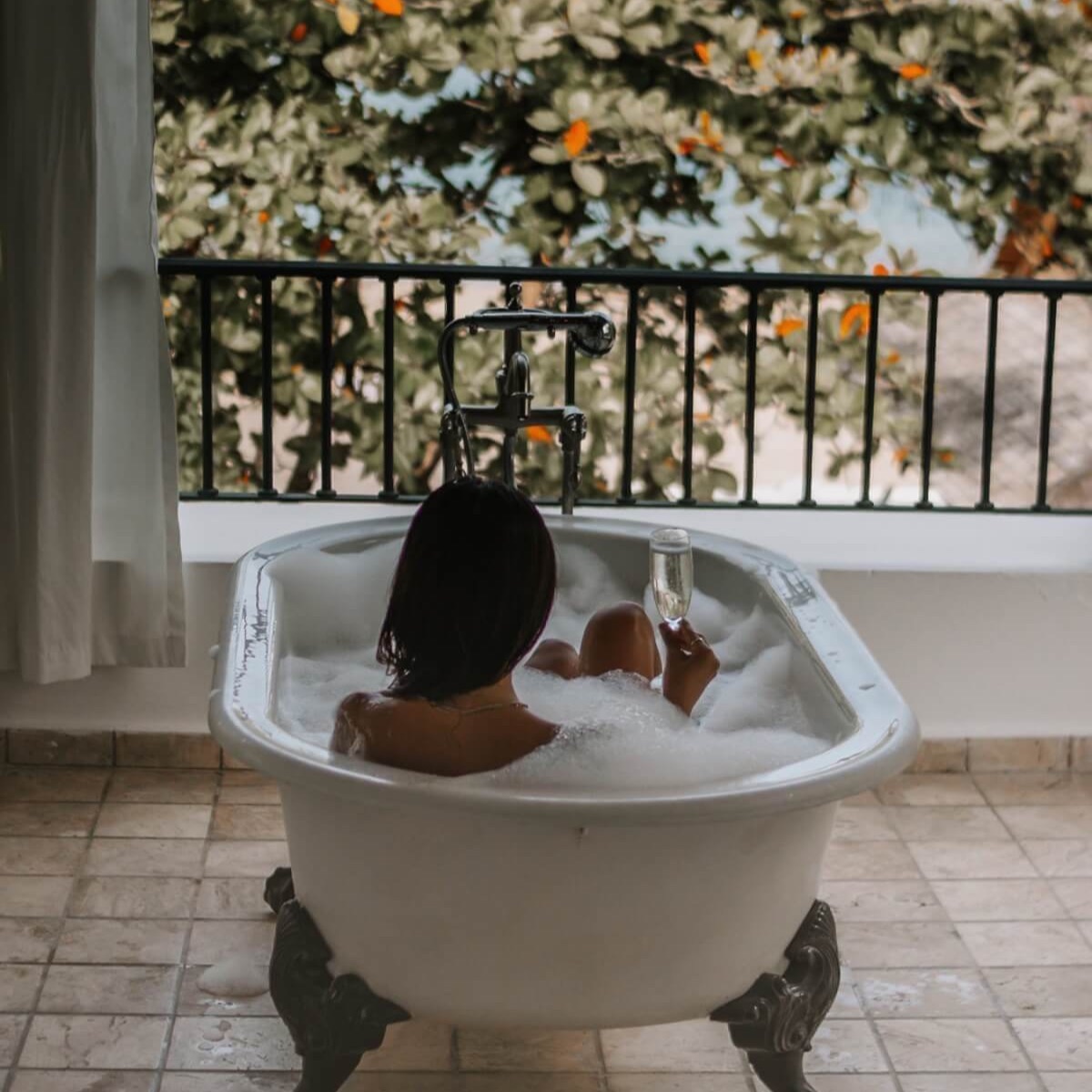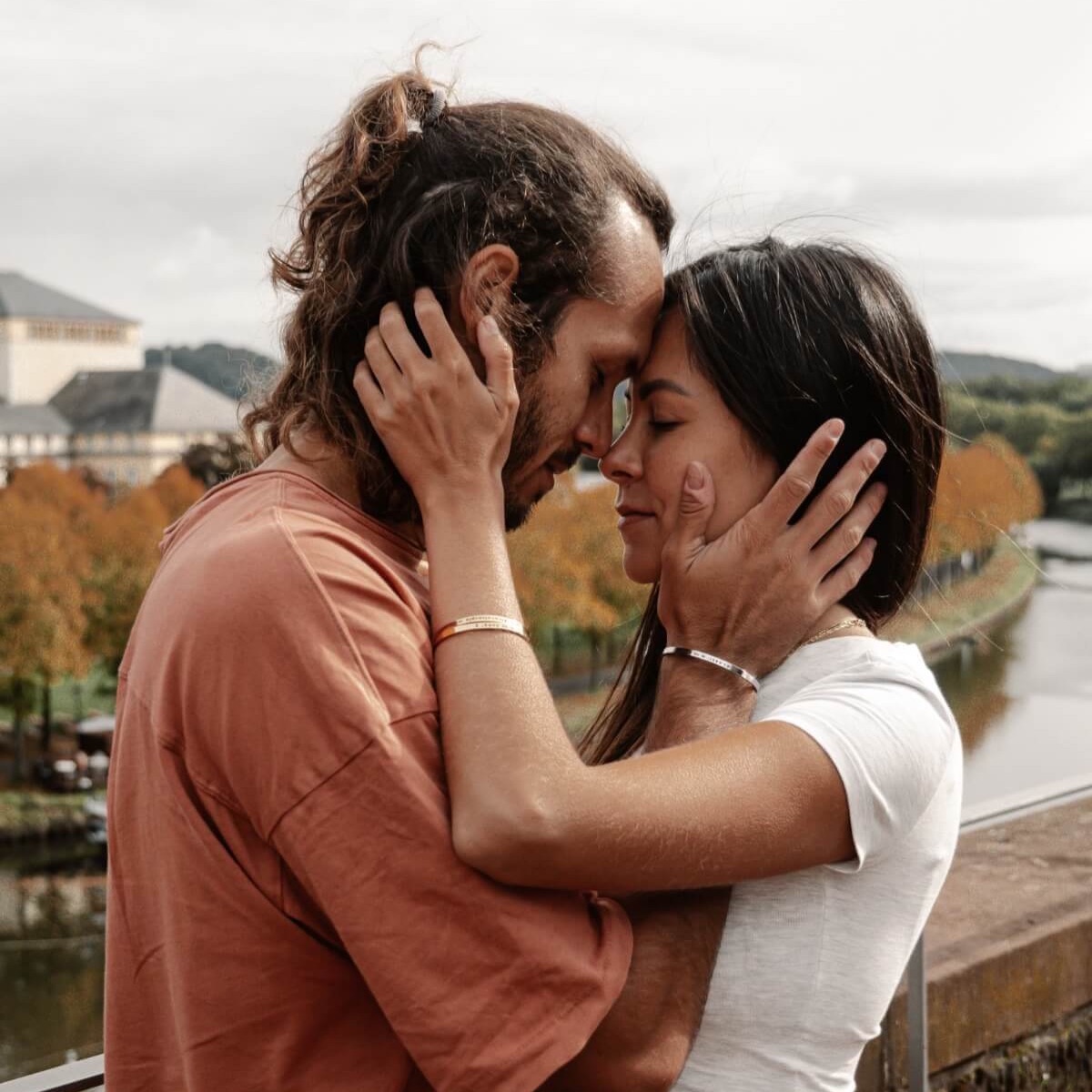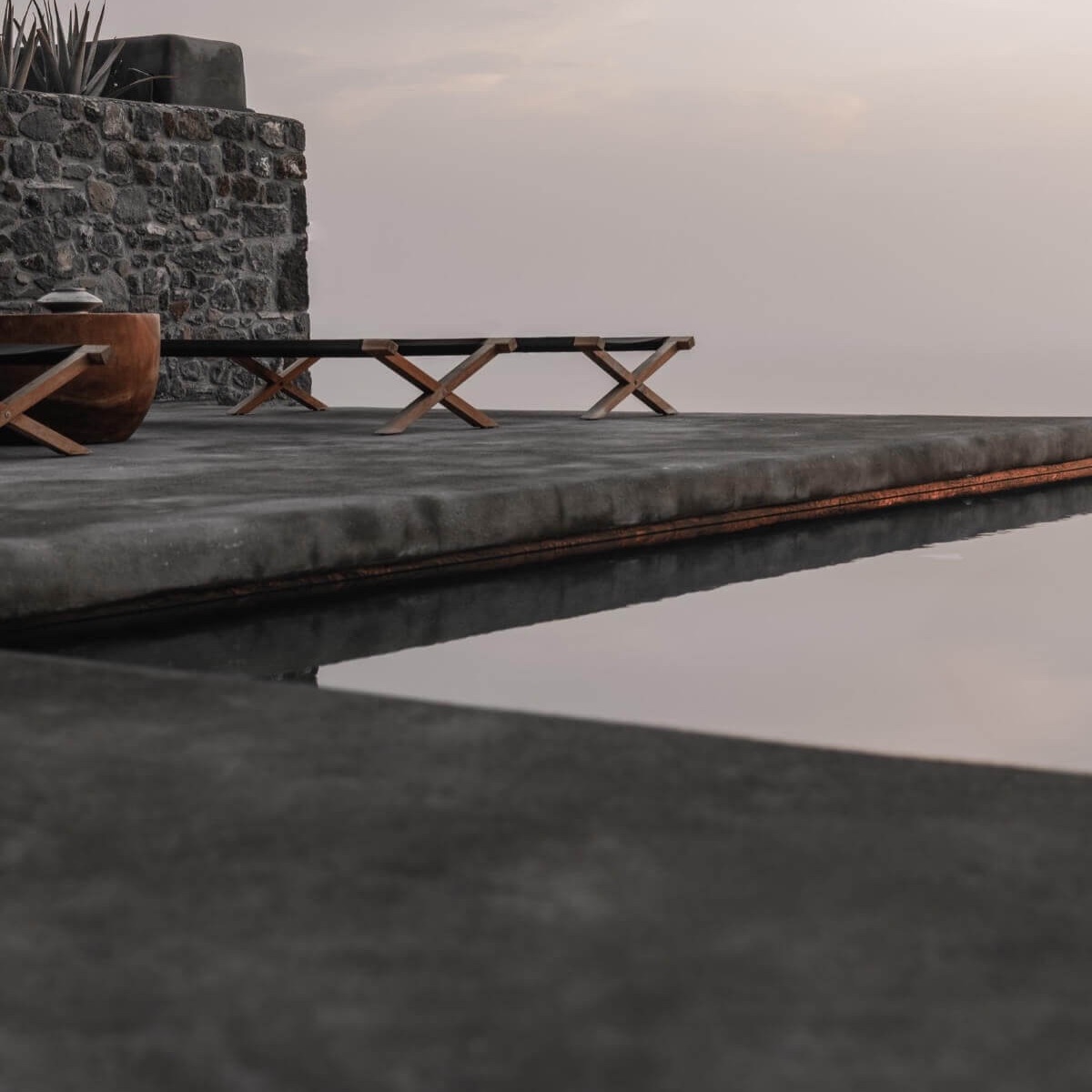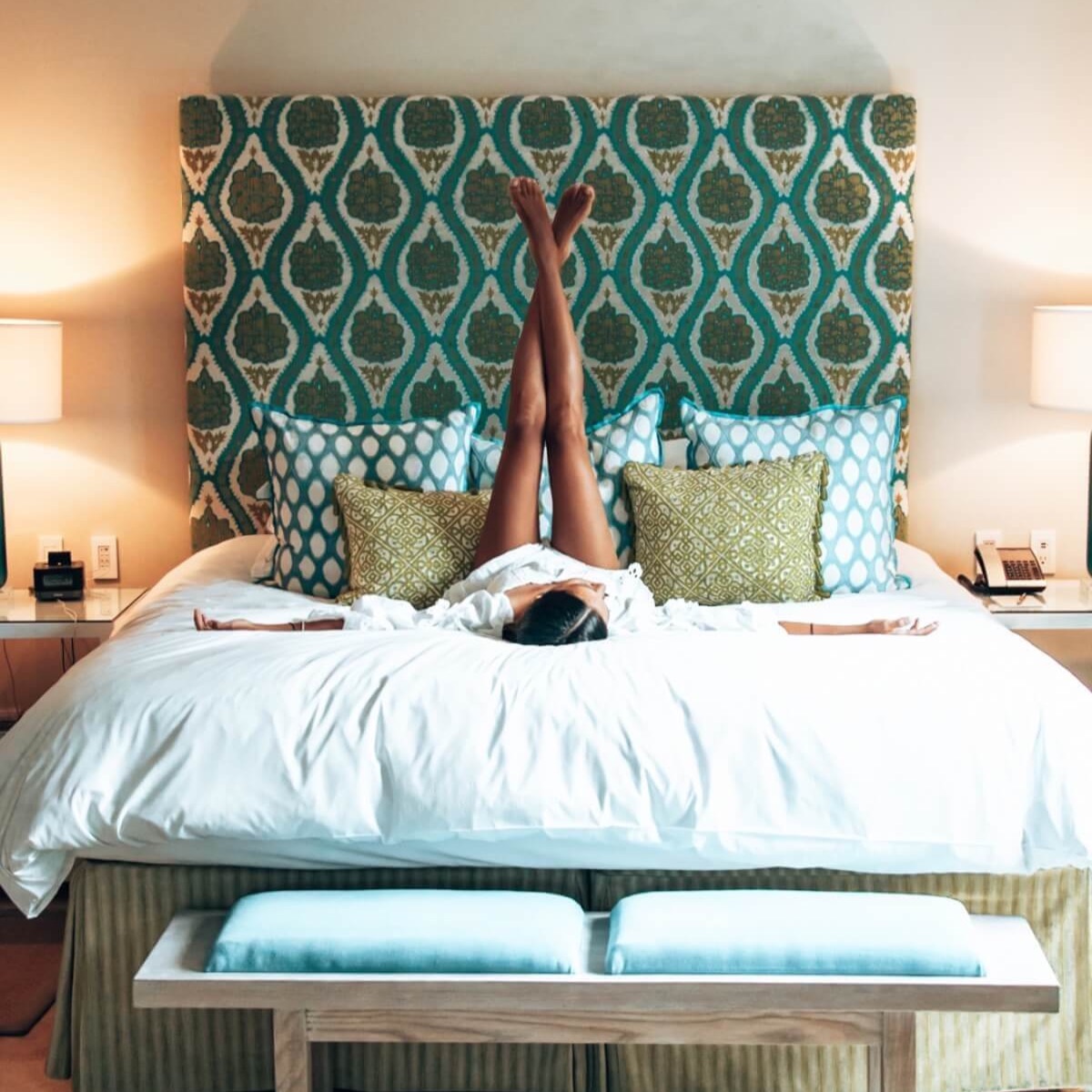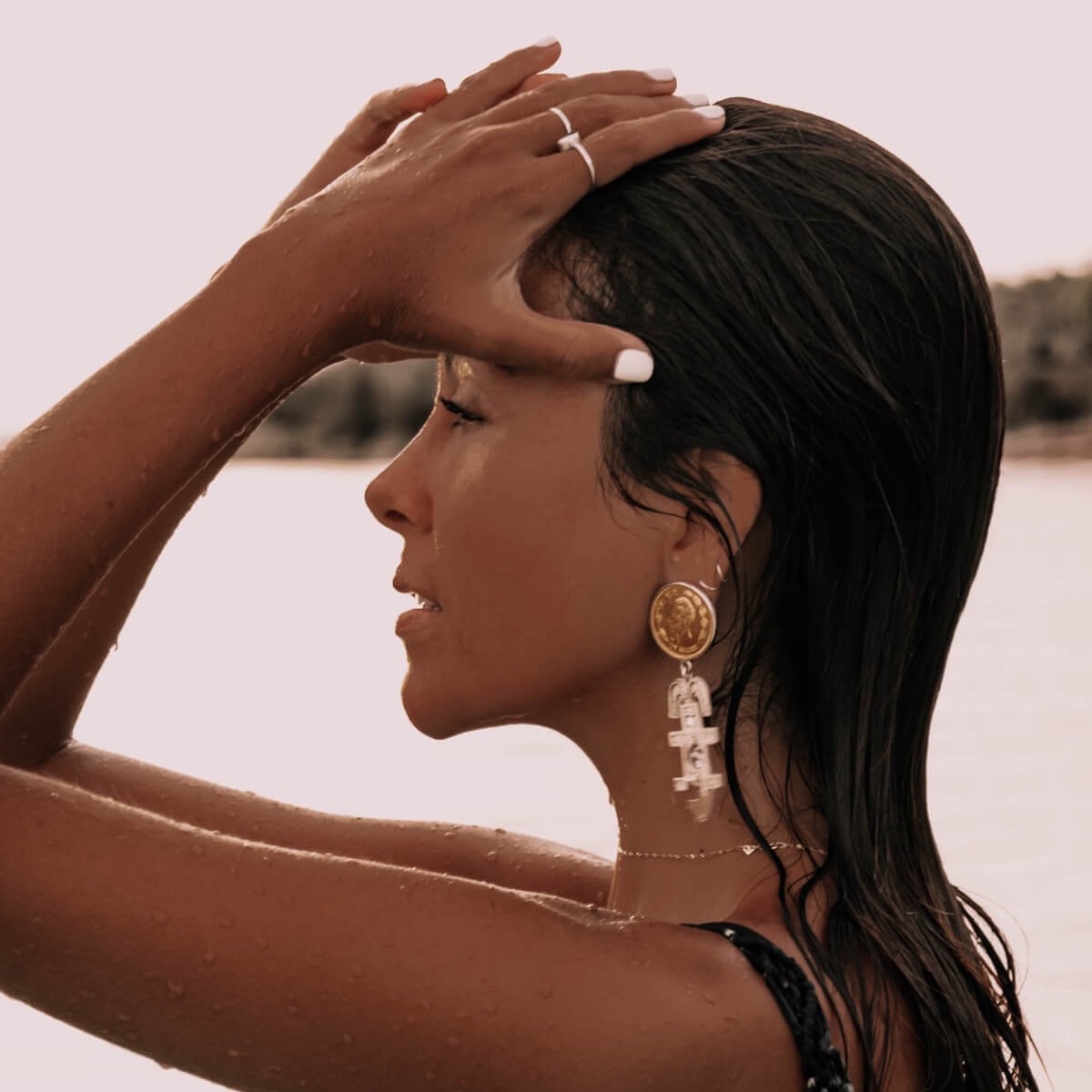 The influencer world is still unregulated
The influencer world is still unregulated and all our actions can harm or benefit others in our community. It's important we know our value, what we bring to the table and be able to communicate it properly with brands. It's crucial we sent the right message. If you feel it's time to charge for collabs, go for it. They might say no, they might say yes. You will never know if you never try.
Don't get us wrong. We don't want to monetize on every opportunity, nor do we expect you to do it but if we are not aware of our value and work who will. Be more conscious about the time and effort you've put into your work. Never underestimate your value, you've come a long way!
We know a lot of you will be able to relate. and we are always here to chat! Leave us your comments below or DM us on Instagram @pilianddano We'd love to hear your thoughts!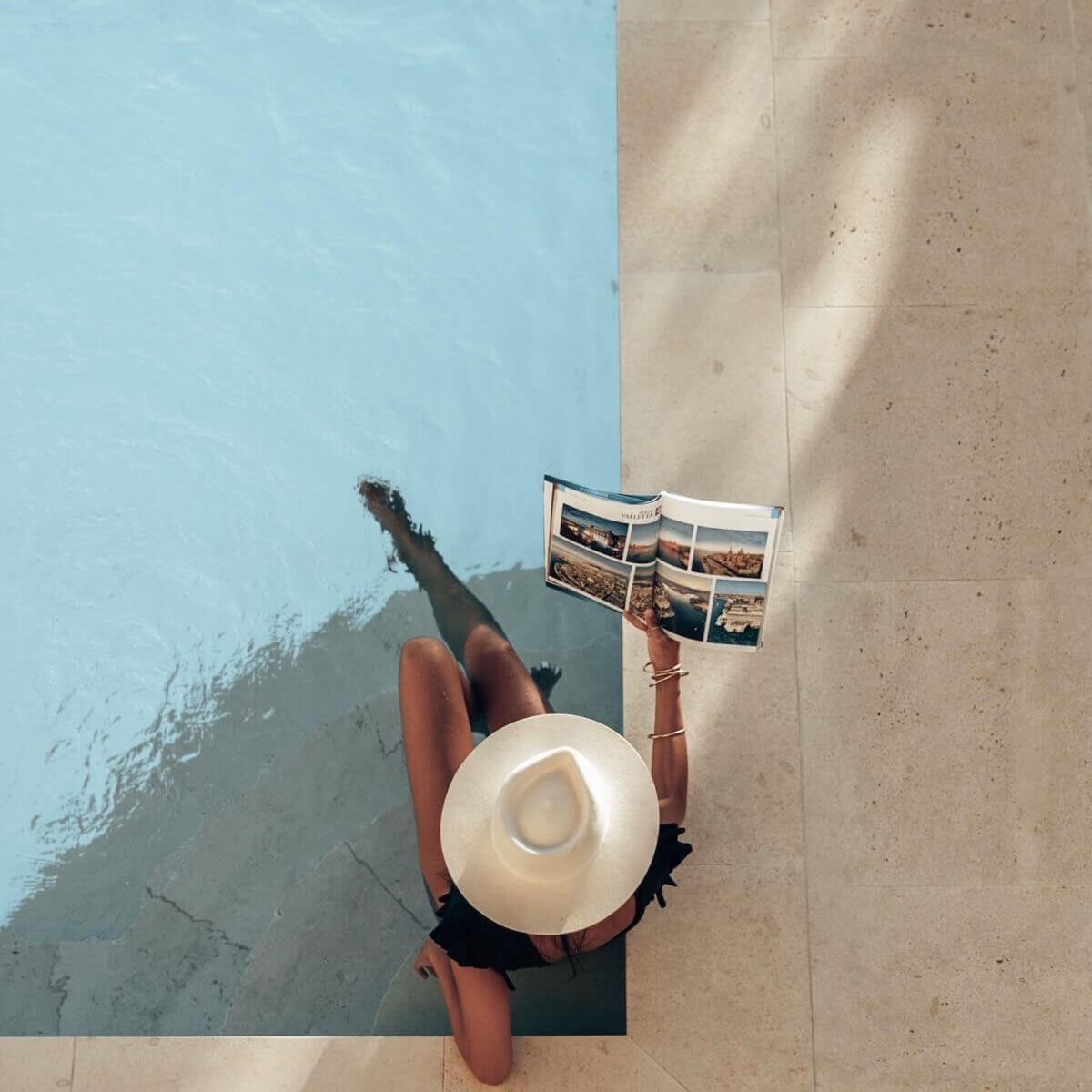 &lt&lt prev.
next. &gt&gt